Madhuri & team brought out-of-the-box art and design approaches to the GroKool venture. Combined with her consultative skills, ability to understand and align with the founders' product vision, research existing best practices, and portfolio of design tools and applications provides a powerful leverage for projects focused on developing / enhancing software applications and platforms rapidly. Overarching passion to produce solid differentiated work and the diligence to examine her own work from a user's perspective creates a competitive advantage. Happy to connect for an in-person reference for anyone exploring to work with Madhuri / IDEOHOLICS.
- Debjit Das, Founder GroKool Inc. 
The best designers our company has come across. Aware of modern and social design attributes, with great attention to detail. Consistent, creative approach to their designs. Modern, edgy with a vision that is tough to find. 
- Jason Pampell, Hireinfluence.Inc.
Madhuri helped us at CityFALCON with identity and web design. We were amazed at how quickly Madhuri understood the requirements and also turned around with several starting points. She is very structured in her approach, delivered quality output on time, and I'd recommend her for any creative work.
-Ruzbeh Bacha, Founder CityFalcon
We have been working with Madhuri for several years now and have never been disappointed. Madhuri's creativity and design work is outstanding and it has always been a pleasure working with her. Her very innovative designs are original and unique every time she picks up a new job, and are custom-made as per specific requirements of the client.
- Gokul Jain, Prag Industries
---  SOME OF OUR CLIENTS ---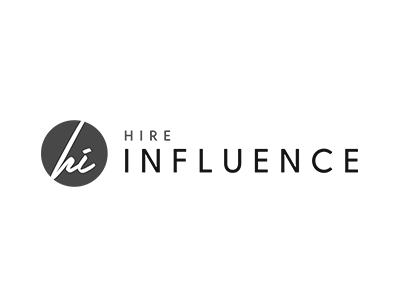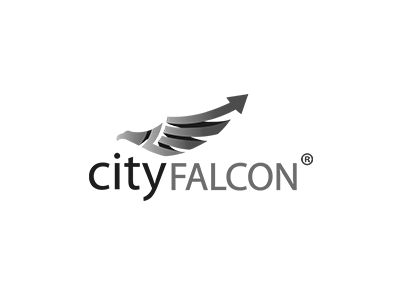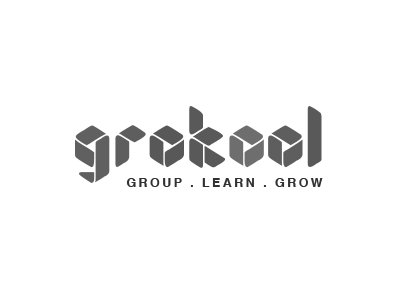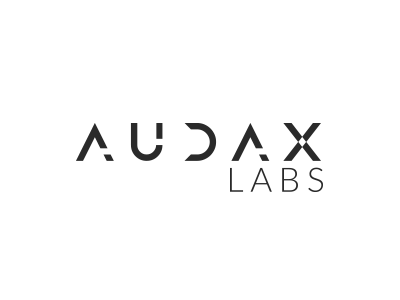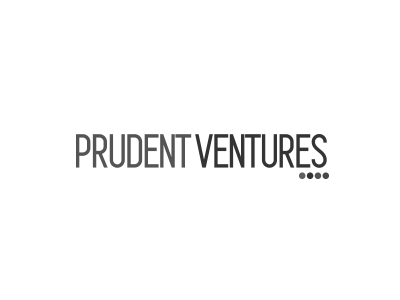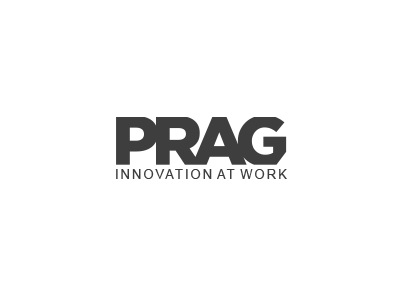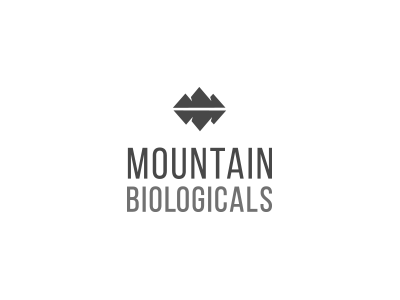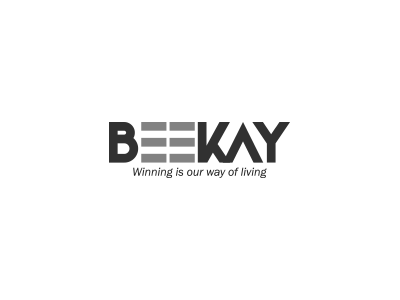 "Good design is good business." -
 Thomas Watson Jr., second president of IBM