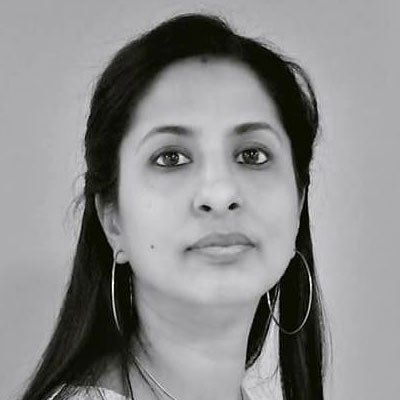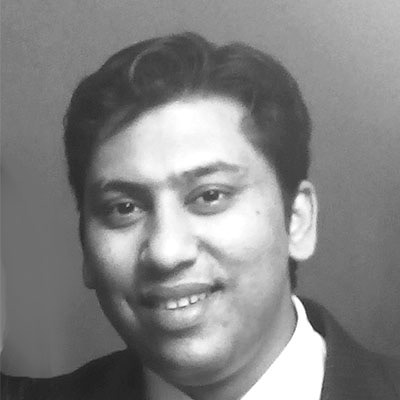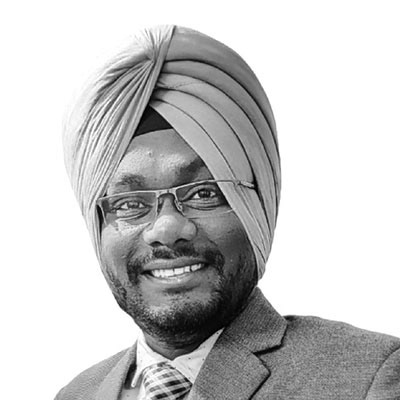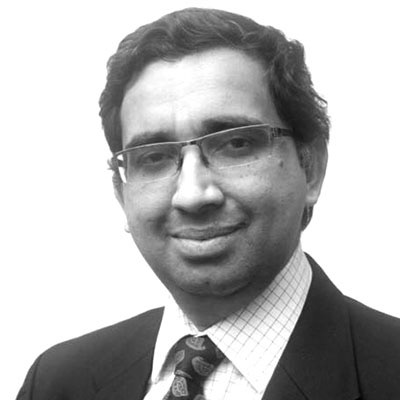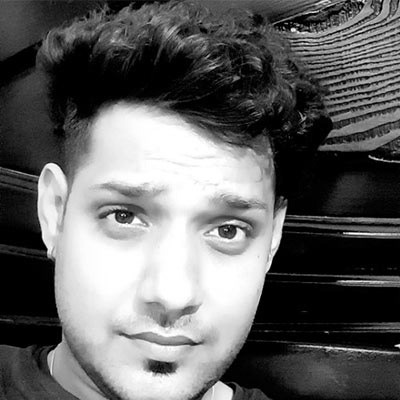 IDEOHOLICS
is a creative brand consultancy & strategic
design firm based in Noida, that specializes in creating brand systems and unique brand
experiences for our clients. We inspire and support both business start-ups and those
who have been around for a while but are looking to refresh their identity. We partner
with them, and guide them through the entire process of product, packaging,
presentation & promotion, giving ideas a visual voice & bringing brands to life
through intuition & intent. Each individual in the team is bottled up with ideas around the respective areas of expertise. 
We approach everything we do with curious minds & a hunger
to solve problems. 
The logo also has been conceptualised very thoughtfully.
i = !
( IDEAS THAT WOW)
D
= magnet ( IDEAS THAT ATTRACT)
E
= MOVING FORWARD
O
= the 2 O's in IDEOHOLICS are like chat icons ( IDEAS THAT COMMUNICATE)
We are Creative
We look at problems from a fresh perspective that suggests unusual solutions.
We shape Products
We grow ambitious ideas into thriving products. We make immersive experiences that
tell a story and evoke emotion.
We build Brand
We work towards creating a distinguished identity for your business, which will then
create an enduring perception in the minds of your customers.
We Communicate ideas
Good design is about effective communication, not decoration at the expense of
legibility.