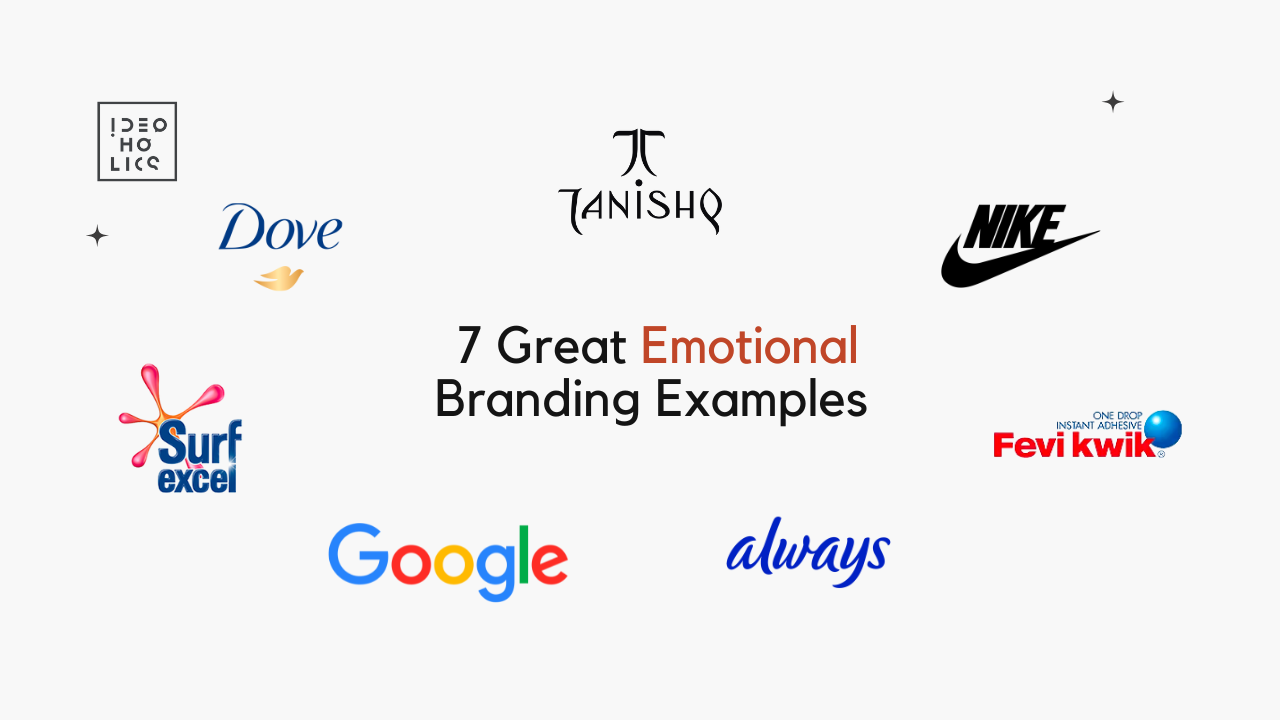 7 great emotional branding examples that glued the attention of a large audience.
Emotional branding is a powerful strategy that can captivate and engage a large audience. Here are a few examples of brands that have successfully implemented emotional branding to capture attention:
Dove's "Real Beauty":
Dove's "Real Beauty" campaign aimed to challenge traditional beauty standards and promote inclusivity. By featuring real women of various shapes, sizes, and ethnicities in their advertisements, Dove celebrated diverse beauty and encouraged women to embrace their natural selves. This emotional approach resonated with a wide audience and sparked important conversations about body image and self-acceptance.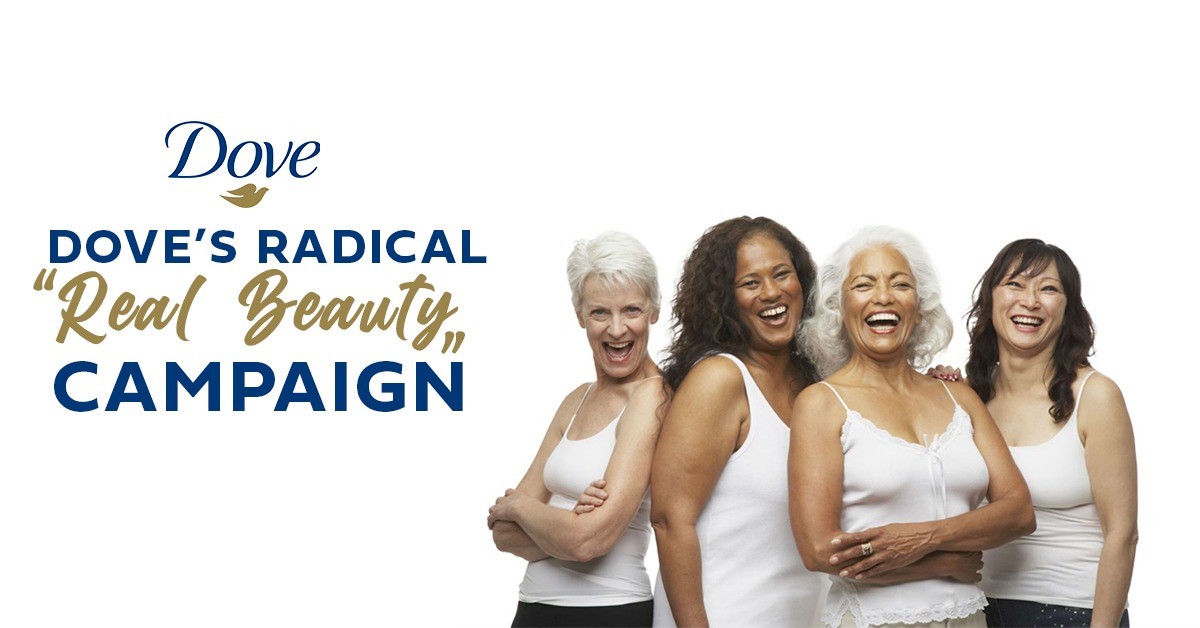 Nike's "Dream Crazy":
Nike's "Dream Crazy" campaign featuring former NFL quarterback Colin Kaepernick sparked widespread attention and ignited a range of emotions. By taking a stance on social justice issues, Nike positioned itself as a brand that supports athletes who challenge the status quo and pursue their dreams fearlessly. This campaign stirred up controversy, but it also resonated with a large audience, provoking conversations about courage, determination, and social change.
Google's "Dear Sophie":
Google's "Dear Sophie" commercial is a heartwarming example of emotional branding. The ad follows a father documenting his daughter's life through emails, showcasing the power of technology to preserve memories and foster connections. The emotional storytelling resonated with viewers, highlighting the role Google plays in people's lives beyond being a search engine.
Always' "Like a Girl":
Always' "Like a Girl" campaign aimed to challenge gender stereotypes and empower young girls. The emotional video ad revealed the negative connotations associated with the phrase "like a girl" and encouraged girls to redefine it with confidence and strength. The campaign struck a chord with a wide audience, sparking conversations about gender equality and inspiring positive change.
Tanishq's "Ekatvam":
Tanishq, a renowned jewelry brand in India, launched the "Ekatvam" campaign during Diwali, the festival of lights. The campaign celebrated unity and inclusivity by showcasing a heartwarming story of interfaith harmony. It depicted a Hindu daughter-in-law preparing for a traditional baby shower ceremony in a Muslim household. The campaign aimed to break barriers and promote the idea of togetherness, receiving widespread praise for its emotional storytelling and positive message.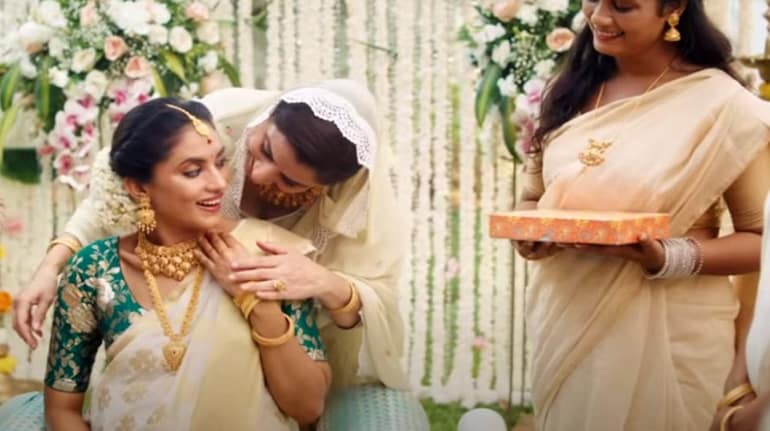 Fevicol's "Fevikwik":
Fevicol, a popular adhesive brand, is known for its humorous and emotional advertising campaigns. The "Fevikwik" commercials, featuring a clever tagline "Todo Nahin, Jodo" (Don't break it, fix it), have become iconic in the Indian advertising landscape. The ads showcase situations where the product brings people together, emphasizing the emotional aspect of repairing and preserving relationships. These campaigns have effectively created a strong emotional connect with the audience.
Surf Excel's "Daag Acche Hain":
Surf Excel, a leading detergent brand, is known for its emotional and socially conscious advertising campaigns. The "Daag Acche Hain" (Stains are good) campaign highlighted the concept of selflessness and helping others. The ads depicted children getting dirty while helping someone, conveying the message that small acts of kindness can make a positive impact. This emotional storytelling struck a chord with the Indian audience, promoting the brand's values of compassion and empathy.
These examples demonstrate how emotional branding can capture the attention of a large audience by evoking powerful emotions, challenging societal norms, and promoting authenticity. By tapping into universal experiences and values, these brands were able to connect with their audiences on a deeper level, leaving a lasting impression.